Ready to find out about our
?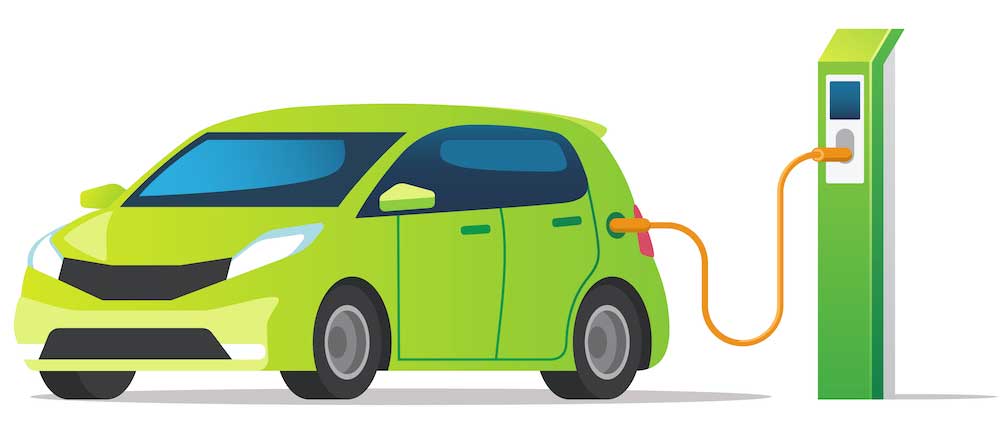 EVOne Charging Pte Ltd started as a company with a vision to provide one-stop solution for all Singapore Electric Vehicles (EV) related needs in the market. This was at a time when the automotive market was still dominated by Internal Combustion Engine (ICE).
We started with charging station distribution. Over time, we improved our services by continuously sourcing for high quality charging equipment. We are now the distributor for a prestigious international charger manufacturer that has presence through their global charger projects. Our Chargers are reliable and have been put into numerous stringent tests and certifications to obtain the Technical Reference 25 (TR25) which are regulated by Energy Market Authority of Singapore (EMA).
Understanding the need in the market for Chargers Management platform software, we incorporated Platform management system to enhance and compliment the Chargers. This created a complete solution for our customers.
Late in 2019, we established an EV workshop which aims to provide EV owners a one stop destination for all their EV repairs and servicing needs. Our workshop technicians are skilled and have been trained professionally to handle EV repairs and servicing with safety precaution.
All these preparations have made us ready to participate in this electrifying period for the automotive market transitioning into the Electric Vehicle era.
Benefits:
Own one for personal or commercial use
Decide how you want to use your charger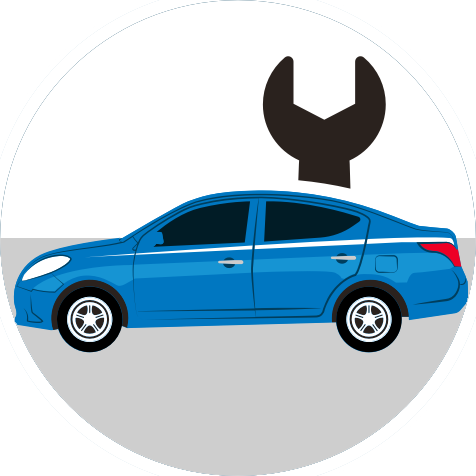 Product Reference by Manufacturer
A total 22 pieces of 90kw single-plug type EV charger have been supplied by Nari Corporation for a Pilot EV Bus project initiated by LTA. This project contributes to the new energy infrastructure construction and development of the "Lion City".

In this project, the EV chargers have passed strict tests of TUV SUD authority in accordance with the upmost rules and regulation by EMA. These chargers have been awarded with IEC and TR 25 certificates.

The charging stations were finished in 2019 and have been in operation for more than 3 years delivering over 8 GWH of power to the EV Buses and counting.
EVOne Charging Supplies 105 EV Chargers to DHL Singapore
EVOne Charging is proud to be the supplier of 105 units of Siemens 7kW AC Chargers installed at DHL's warehouses – the largest deployment of EV Chargers for commercial use in Singapore to date.
Along with the EV Chargers comes an EV Charging System that allows DHL to monitor the EVs' energy usage pattern as well as help with allocating charging slots to the vehicles.
Click here to find out more.
Commercial EV Truck Charging
Passenger EV Car Charging